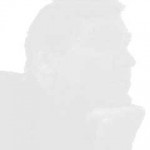 Wisdom is the proper use and application of knowledge, not just the obtaining of knowledge. Learn wisdom by learning and using the following information correctly.
---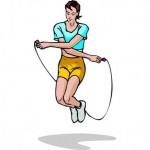 How to add value to the things we do? 
Talk by Robert Gibson to tennis students. June 1999
---

Natural Laws
Laws that if used and followed will enhance life and success.
---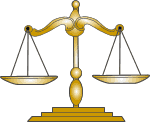 How can you find balance? 
This talk is a about the seven areas of life that bring true happiness and peace.
---
"In the pursuit of education, individual desire is more influential than institution, and personal faith more forceful than faculty. "